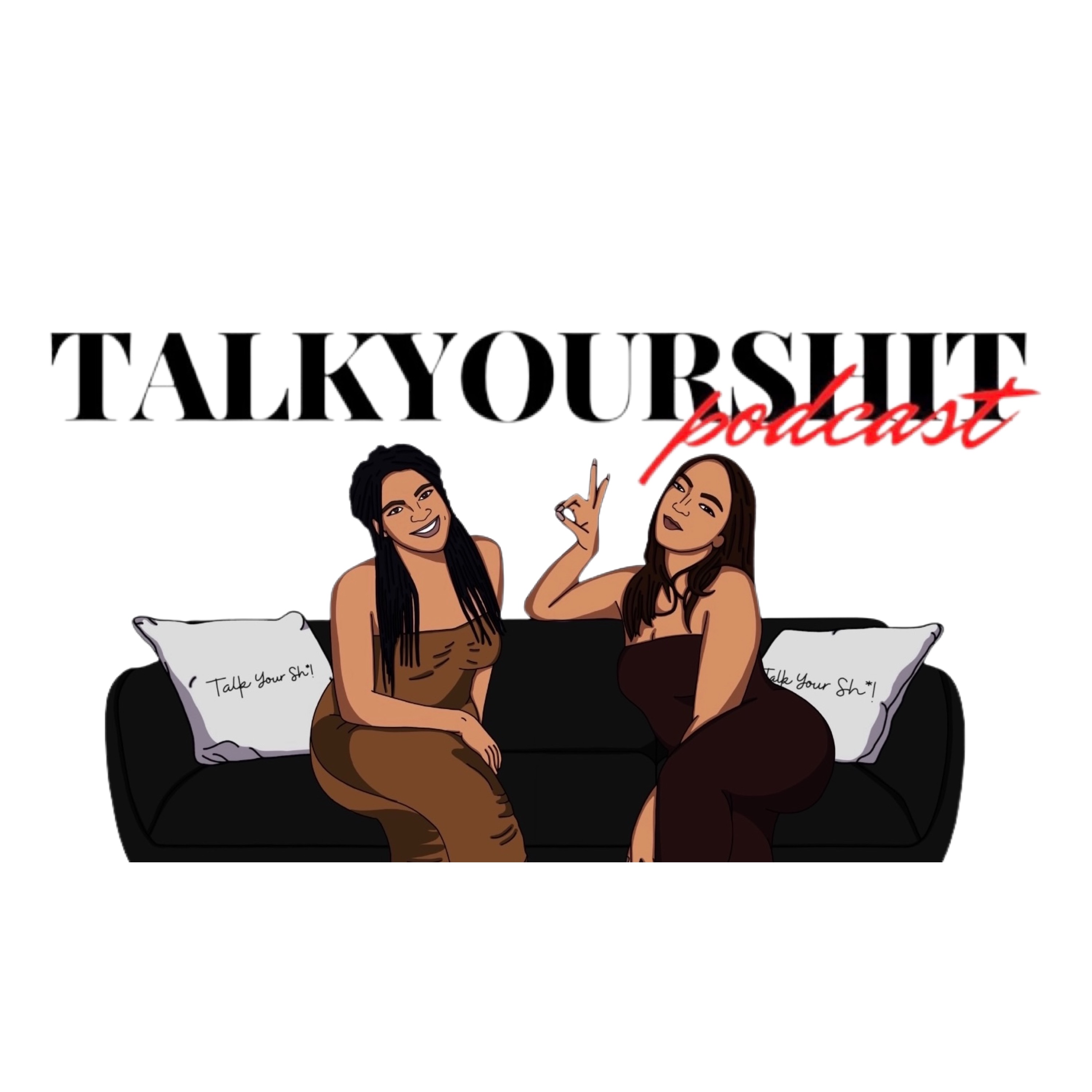 Podsode 108: Talk Your Awkward Situations
Jun 10th, 2022 by Talk Your Sh*!
On this episode your hosts Natasha and Stephany talk their sh*! on:
•Never giving up on your dreams/goals/ambitions even as you work for someone one else.
•Would you be with someone who doesn't have any mistakes made yet in life, like if they were almost too perfect?
•Our Father on Netflix spoiler alert about the fertility doctor
•Fun Fact: Thalassophobia is the intense or persistent fear of large bodies of water. —therecoveryvillage.com
•Put Yourself In My Shoes: I am engaged to my rich fiancé who I don't love. I have a side dude who doesn't know that he's a side dude and doesn't know I'm engaged to someone else. What should I do?
•And more! 
Tune in every week for more!
Talk Your Sh*! Pod Merch:
https://talkyourshitmerch.creator-spring.com
Pod Website: https://talkyourshitpod.com
Charlotte's Web Code: TYSP for 15% OFF 
https://www.pntrac.com/t/SENJTUlHTExDSEpHSEdGQ0dORkdOTw
We love hearing from you so feel free to rate, like, comment and subscribe.
Email: Talkyourshitpodcast@gmail.com
Share
|
Download(

Loading

)