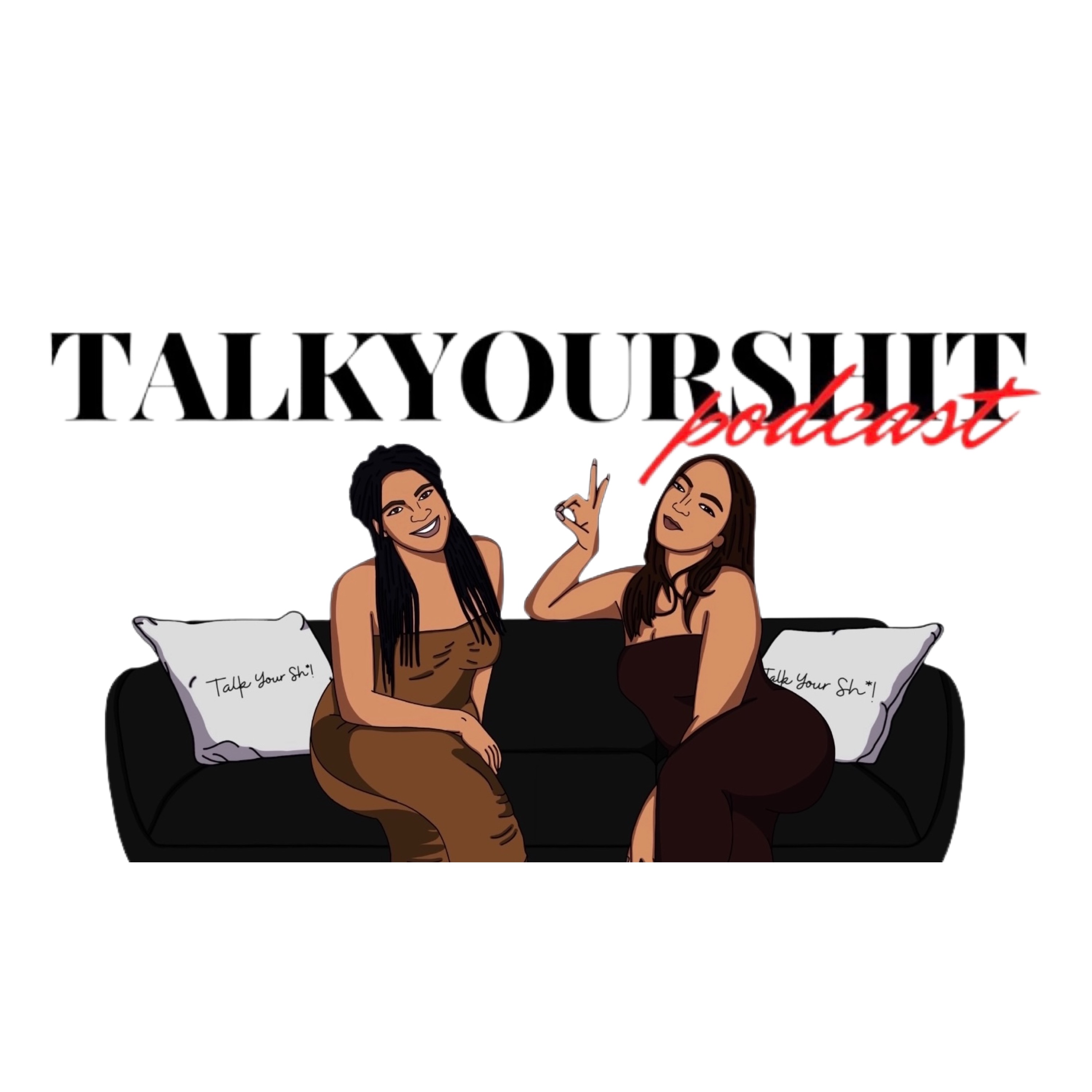 Podsode 102: Talk Your Watch Yo' Mouth Feat. Mozo
Mar 11th, 2022 by Talk Your Sh*!
On this episode your hosts Natasha and Stephany bring special guest Jose 'Mozo' Cruz from the Watch Yo Mouth with Mozo Podcast to talk their sh*! on: 
•Managing his time with all of the roles he plays like being a husband, father, friend, etc
•Educating people on mental health and giving advice through his podcast 
•Fun Fact: There's a woman with two vaginas that has opened an OnlyFans account.
•If we were friends and then became romantic partners and broke up after, was our friendship ever a solid foundation?
•Would You Rather: Have average sex every day or have great sex once a year?
•And more! 
Tune in every week for more!
Talk Your Sh*! Pod Merch: 
https://talkyourshitmerch.creator-spring.com
Pod Website: https://talkyourshitpod.com
Jose 'Mozo' Cruz
Charlotte's Web Code: TYSP for 15% OFF 
https://www.pntrac.com/t/SENJTUlHTExDSEpHSEdGQ0dORkdOTw
We love hearing from you so feel free to rate, like, comment and subscribe.
Email: Talkyourshitpodcast@gmail.com
Share
|
Download(

Loading

)